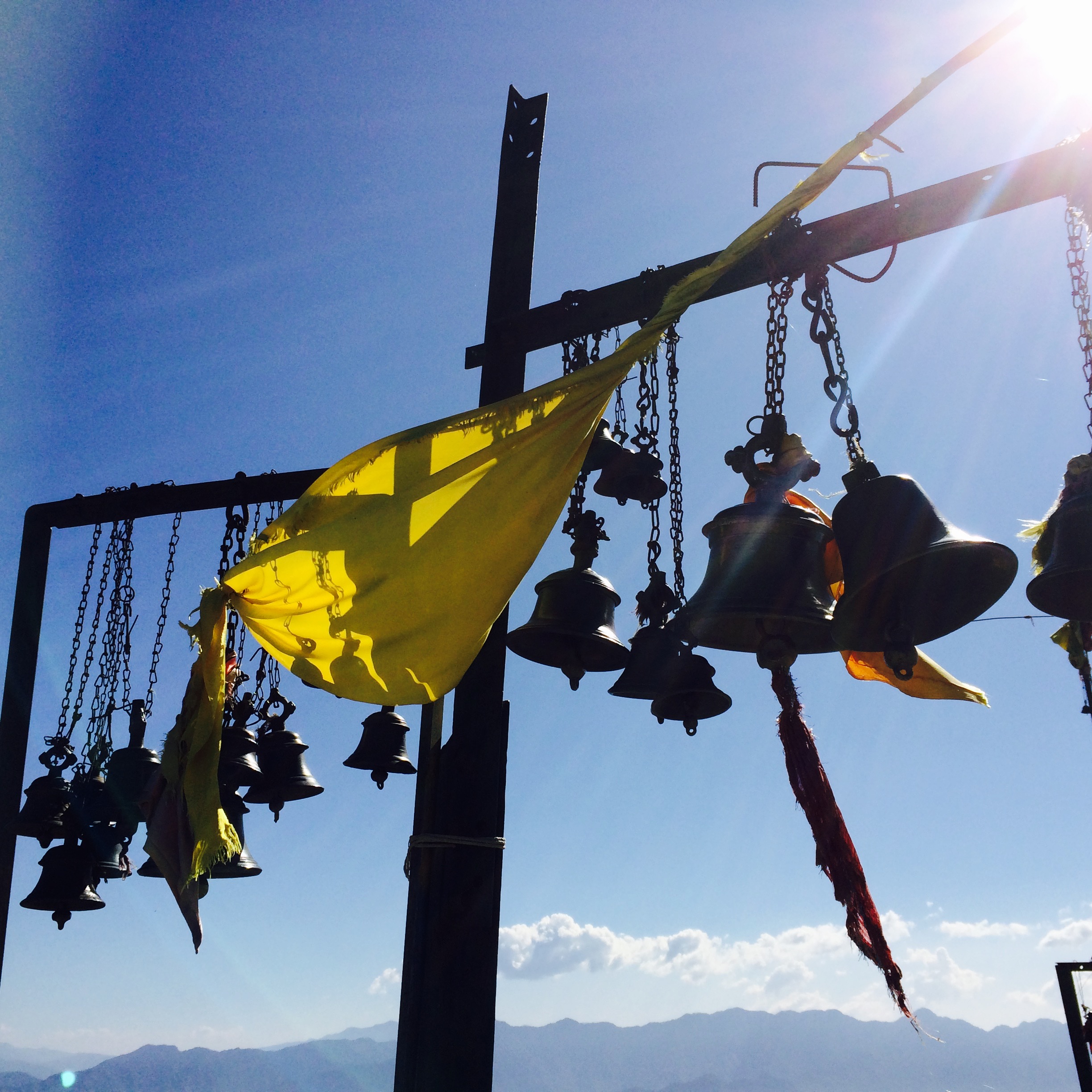 Welcome to Yoga Shala International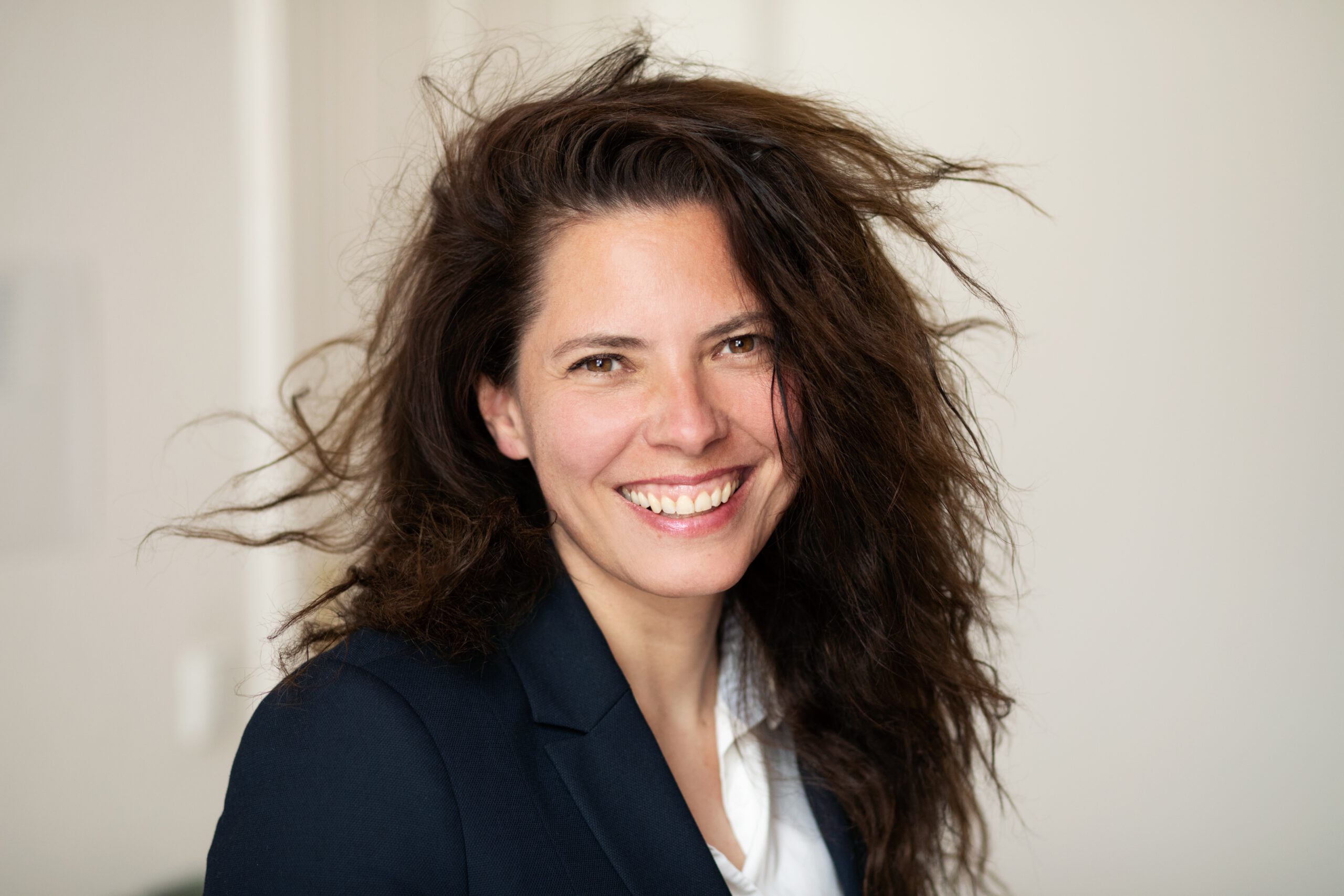 "Yoga ist die Reise des Selbst durch das Selbst zum Selbst." 6.20 Bhagavad Gita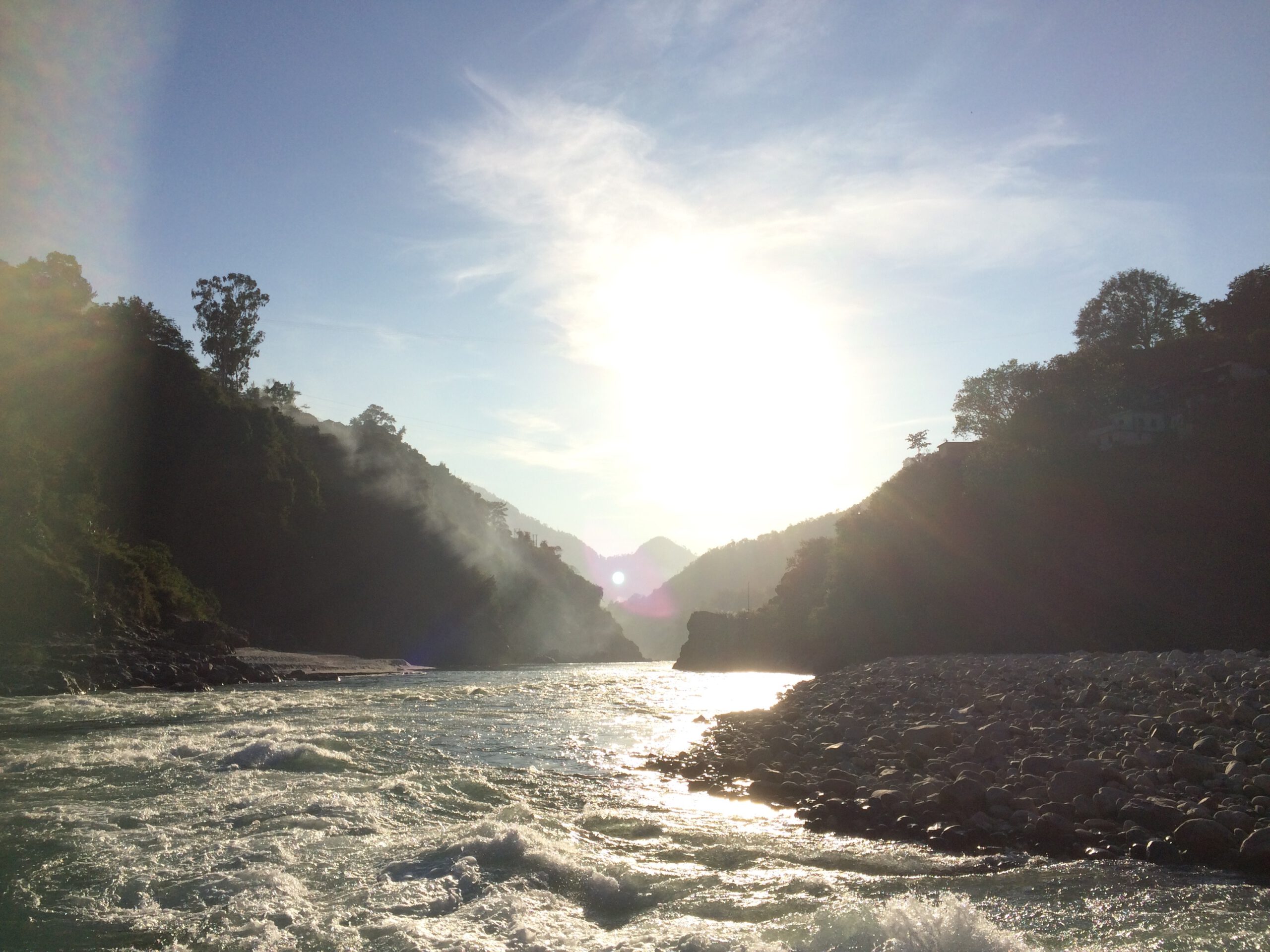 Come, let's join hands together and learn more about Yoga & Ayurveda!

Maitrī karuṇā mudito-pekṣāṇāṁ-
Sukha-duḥkha puṇya-apuṇya-viṣayāṇāṁ
Bhāvanātaḥ citta-prasādanam - 1.33 Patanjali Yoga sutra
Depicter cache hit.
Yoga Shala International ist dein Ort für Gesundheit und Zufriedenheit. Wir praktizieren Yoga in kleinen Gruppen mit persönlichen Anpassungen und Interaktionen. Yoga in all seinen Möglichkeiten: Asana, Pranayama, Entspannung, Meditation, Kirtan und Vedanta!
Yoga Shala International is your place for health and happiness. We practice yoga in small groups with personal adjustments and interactions. Yoga in all its flavors: asana, pranayama, relaxation, meditation, bhakti and vedanta!
Signup Now to get the latest updates about the events, schedules and many more exciting offers.